Person that rear-ended child trailer cited for careless driving
Person that rear-ended child trailer cited for careless driving
The Portland Police Bureau have issued a citation to the person who was driving their car and failed to stop in time to avoid a man who was stopped in front of them on his bicycle. The man on the bike was pulling his son behind him in a child trailer and it was crumpled under the car's bumper.
The collision happened on the evening of November 29th while a man on a bike was on SE 60th waiting at the red light on SE Division. Thankfully, the low-speed collision resulted in only minor cuts and bruises to both the man and his four year-old son. Even so, it has sparked a lively discussion about the safety of biking with children.
Many readers have asked me for more details about this incident.
Today, the Portland Police Bureau Traffic Division informed me that the person driving the car has been cited for "Careless Driving with an accident." The infraction comes with a $435 fine. The PPB also mentioned that the child was not wearing a helmet (Oregon law requires all children under 16 to wear a helmet). The PPB added that there was "no indication of impairment on anyone's part." I don't yet know whether "impairment" includes distracted driving, but the fact that a determination of careless driving has been made leads me to believe that the person in the car was not as attentive to the road as they should have been.
Under Oregon law (811.135), a person is guilty of careless driving if they operate a vehicle "in a manner that endangers or would be likely to endanger any person or property." (For what it's worth, if the collision had resulted in serious injuries or death, the Vulnerable Roadway User Law would have been triggered.)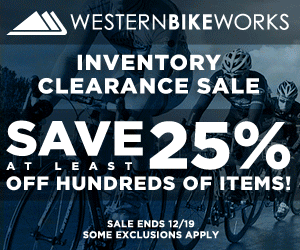 Share