Fatal shooting closes Springwater Corridor until this afternoon
Fatal shooting closes Springwater Corridor until this afternoon
I took this photo yesterday from the same spot where Portland Police were involved in a fatal shooting this morning.
A fatal, police-involved shooting this morning has resulted in a closure of the Springwater Corridor Trail.

According to the Portland Police, the incident happened at around 6:00 am near the intersection of the paved trail and SE Foster Road. Officers responded to reports that someone had been robbed while walking on the trail. The suspect apparently used a crowbar.
Here's more on the shooting from the Portland Mercury.
Portland Parks & Recreation just announced that the Springwater Corridor is closed from SE 101st to SE 112th for police activity, "possibly until 5:00 pm tonight." The detour is to go north on SE 101st to Harold, then east on Harold to 122nd, then south on 122nd to re-join the trail.
Interestingly, I just rode through this exact intersection yesterday on a loop to the Gresham Fairview Trail and east Portland. Judging from this aerial photo from KATU news, I took the photo above from the same spot where this morning's assault took place.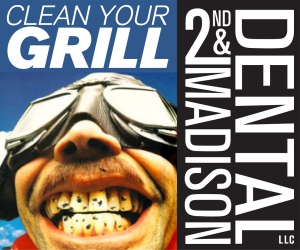 The post Fatal shooting closes Springwater Corridor until this afternoon appeared first on BikePortland.org.