Jobs of the Week: Rack Attack, Chris King, Sprocketfly, Bike N' Hike, Universal Cycles
Jobs of the Week: Rack Attack, Chris King, Sprocketfly, Bike N' Hike, Universal Cycles
We've had five great job opportunities listed this week. Learn more about them via the links below…

For a complete list of available jobs, click here. These are paid listings. If you'd like to post a job, you can purchase a listing online by visiting our Job Listings page.
You can sign up for all the latest listings via RSS, email, or by following us on Twitter.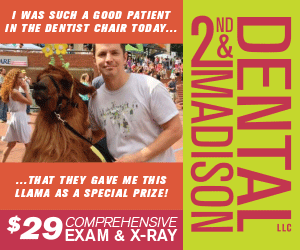 The post Jobs of the Week: Rack Attack, Chris King, Sprocketfly, Bike N' Hike, Universal Cycles appeared first on BikePortland.org.