Route advisory: Esplanade near OMSI will close for 3 days starting 6/18
Route advisory: Esplanade near OMSI will close for 3 days starting 6/18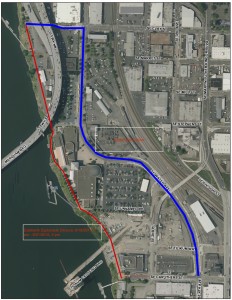 Click to enlarge detour map.
The Eastbank Esplanade will be closed for three days starting this Thursday night.

PBOT announced the closure via Twitter last night. Starting at 7:00 pm on June 18th, the Esplanade will close betweetn SE Clay Street (just south of Hawthorne Bridge) and SE Caruthers. The closure will last until Sunday June 21st at 5:00 pm.
PBOT says the closure is due to an event taking place at the Portland Opera, whose headquarters are directly adjacent to the Esplanade at Caruthers.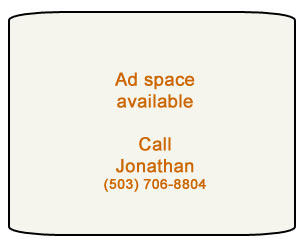 The post Route advisory: Esplanade near OMSI will close for 3 days starting 6/18 appeared first on BikePortland.org.